FREE DOWNLOAD
Electrical Bid Template
The key to creating the perfect electrical bid starts with an accurate estimate.

A lot goes into calculating the cost of an electrical job. Use this template to outline the services, pricing and time frame that your company needs to complete a specific project:

✓ Scope of work
✓ Project costs
✓ Payment terms
✓ Signoff & acceptance

Download this free checklist to create a professional impression for your business and take your bidding process to the next level.
Download This Free Electrical Bid Template

Increase the chance of earning more projects in the future.
ClockShark is trusted by more than 9,500 companies and over 100,000 field service and construction professionals worldwide.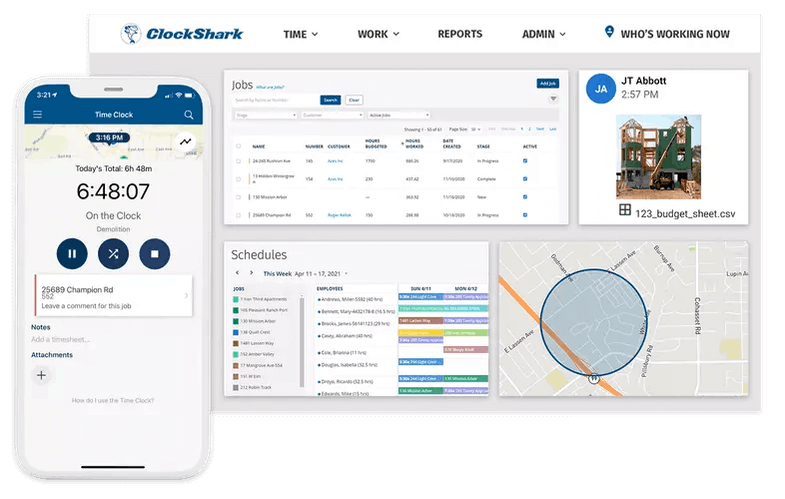 Run Your Construction or Field Service Business Better with ClockShark at Your Side
ClockShark removes the frustrations of paper timesheets from your workday and put time back in your schedule and money back in your bank account.
FREE DOWNLOAD
Construction Project Organization Checklist
Keep track of detailed information of activities and phases in your construction project.