FREE DOWNLOAD
Invoice Collection Report Template
Late invoices can significantly impact a business. When invoices are not paid on time, it can disrupt the financial planning and forecasting of a company.
Keeping track of unpaid invoices can be challenging, but it's necessary. It allows businesses to implement proactive debt management strategies, such as offering payment reminders, negotiating payment plans, or engaging in early collection efforts.
Download this free invoice collection report template to start keeping track of all the invoices you have sent to your customers and have an overview of who owns what.
Invoice Collection Report Template
ClockShark is trusted by more than 9,500 companies and over 100,000 field service and construction professionals worldwide.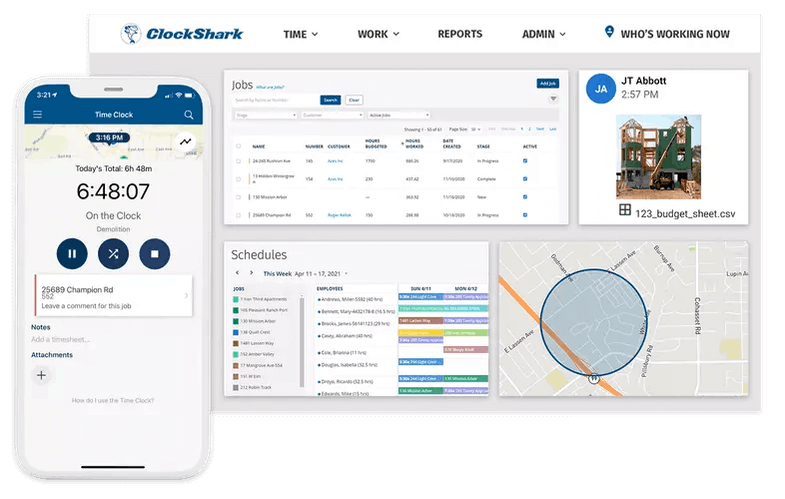 Run Your Construction or Field Service Business Better with ClockShark at Your Side
ClockShark removes the frustrations of paper timesheets from your workday and put time back in your schedule and money back in your bank account.
FREE DOWNLOAD
Invoice Collection Report Template