FREE DOWNLOAD
Painting Inspection Checklist
Ensuring your painting crew is kept safe at every jobsite should be a priority. It's important that everyone has the right tools, training and equipment.

Properly preparing the work area involves multiple steps.

Donwload this free Painting Inspection Checklist and learn how to prevent health and safety problems in the jobsite.

Print a copy or fill it out straight from the PDF file, it's that easy!


Download this Free Painting Inspection Checklist

Reduce the risk of painting hazards and protect your painting professionals on the jobsite.
ClockShark is trusted by more than 9,500 companies and over 100,000 field service and construction professionals worldwide.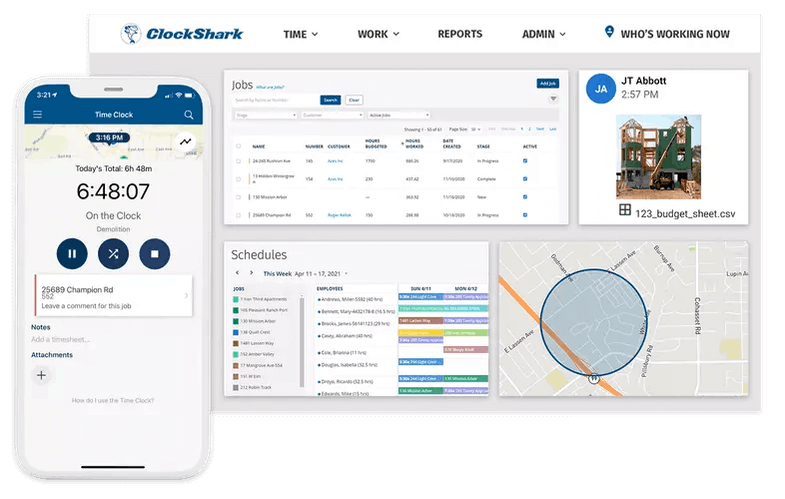 Run Your Construction or Field Service Business Better with ClockShark at Your Side
ClockShark removes the frustrations of paper timesheets from your workday and put time back in your schedule and money back in your bank account.
FREE DOWNLOAD
Construction Project Organization Checklist
Keep track of detailed information of activities and phases in your construction project.